History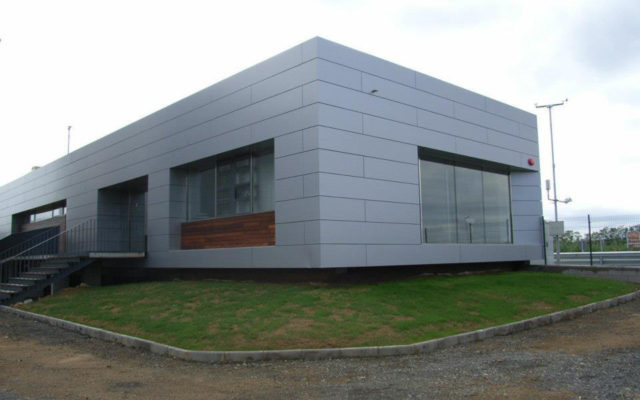 Metálicas Calix is a company stablished since 2003, we are originally from Honduras, a rich and beautiful country of Central America, many clients arround the world choose us as the first option because of our good service and excellent support.
Mision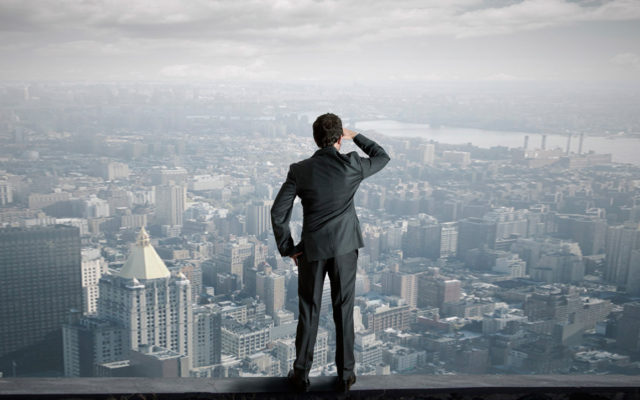 Provide the installation of bottling machinery all over the world, thus helping the companies that are starting in the field or companies that want to expand their facilities.
Vision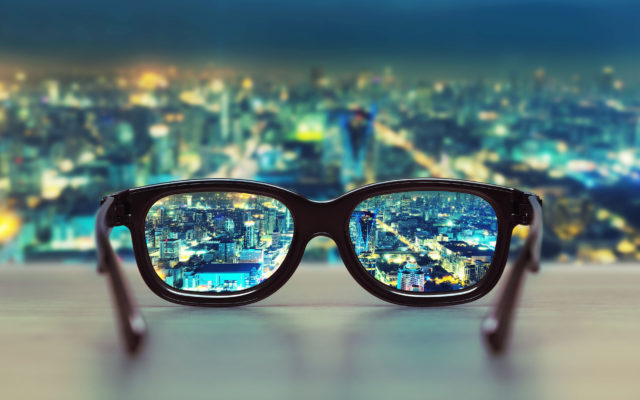 Be the best company in the installation of machinery for bottling, process automation, engineering, manufacturing and assembly.